I've been so busy these days. I think I'm learning how to balance all of these responsibilities given to me. Not complaining though.
So I just wanted to quickly stop by and share some news. Well... Our church is moving to Kitchener. Not a really big deal it's about 20 mins away from our current location. Mainly because we feel the calling to that area, and 99% of the congregation is from that area. The 1% being us who live in Guelph. You know someone loves God when they are willing to travel 30mins every service. So, we have been praying, fasting and evangelizing, so we know that God has great things for us there. Our grand opening service is Sunday, so keep us in your prayers :D
Well here are some more photos that I took of Yenni & Salem.
I still have some that we took in a feild full of snow. Those will come soon.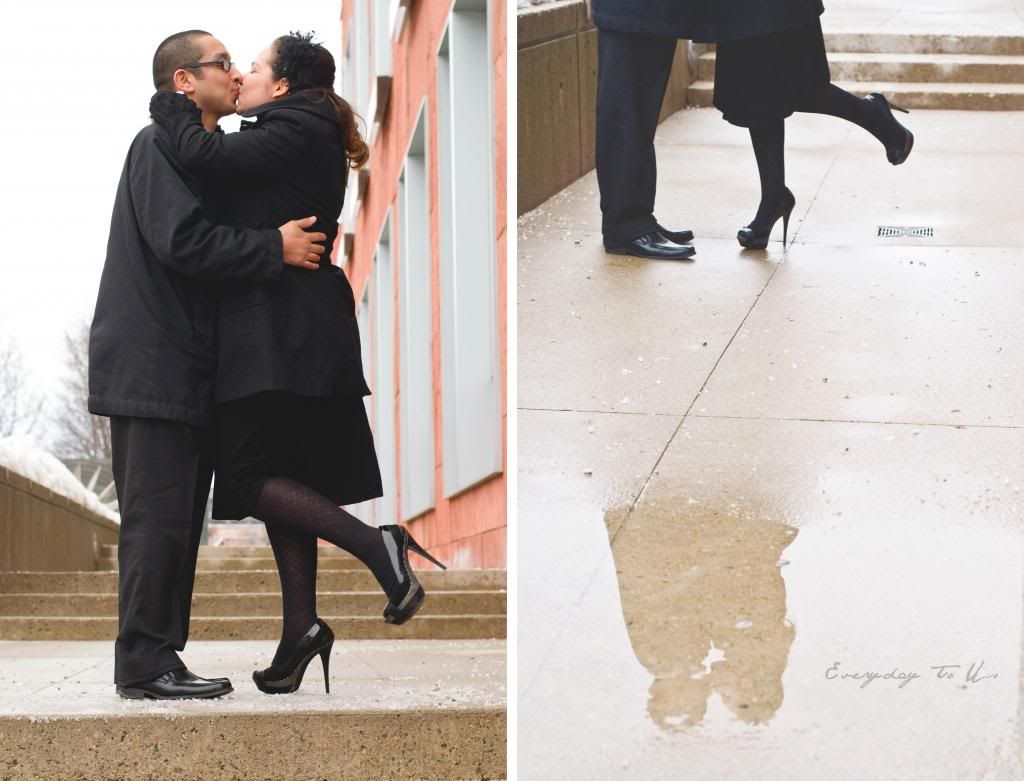 Project Alicia
,
The Paper mama
,
Jenny From the Blog
,
Parenting by Dummies
,
Wordless again