Hello,
This Saturday we had another ladies breakfast. Our 2nd one this year. These home meetings have been really wonderful and a huge blessing. This time the lesson was about love. To learn to love our brothers and sister, Our families, the souls, and even our enemies. It was a great lesson. It so amazing to me that there is absolutely nothing that can really compare to the love of God for us. Can you believe going through such a great sacrifice, as He did, for someone who isn't born yet, or for a nation who is so ungrateful? I'm just so grateful to HIM.. just completely grateful, and it is why I choose JESUS over all things. Like
THIS
song says.. amen.
Back to the ladies breakfast. It was very good and there was yummy food. This month we had it at Stephanie's house, and she has a lot of little small details in her home that I found amusing. So... enjoy!
This is Stephanie, and her niece.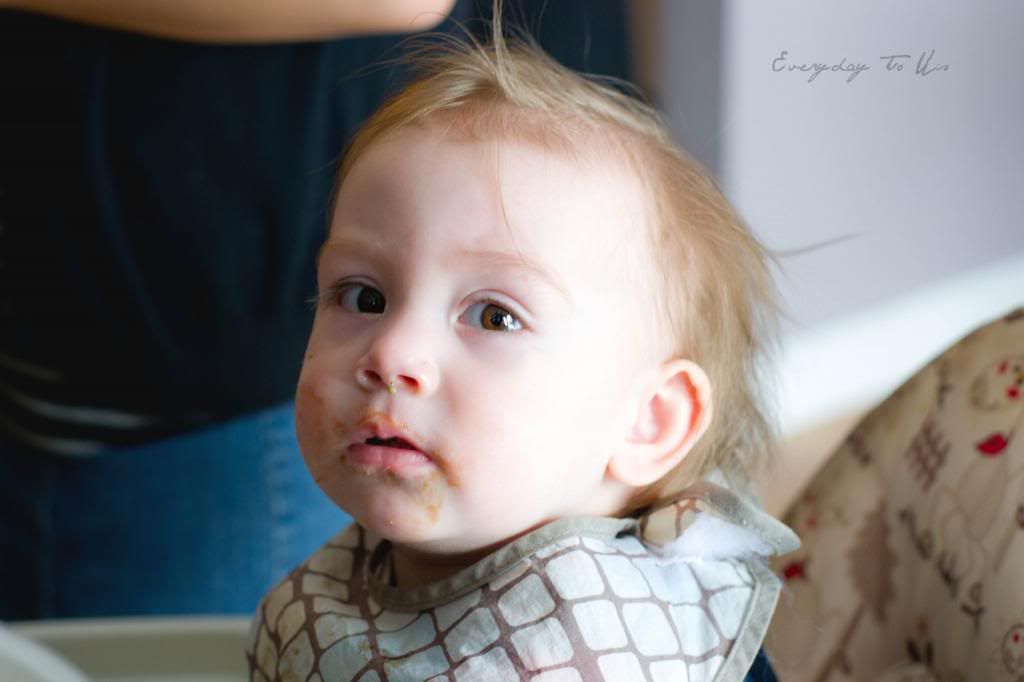 This Sweet little angel is Shayla, Stephanies youngest daughter. She was born the same day as Benji :)