Inspired by my friend
Sarah
, I decided to participate in
Scavenger Hunt Sunday
. It's pretty fun.
1. Candy. Fuzzy Peaches.
2. Red. For Youth Game Night we played this game with apples. I will post about it later.
3. Love.
4. Kisses. He doesn't look too happy.. :/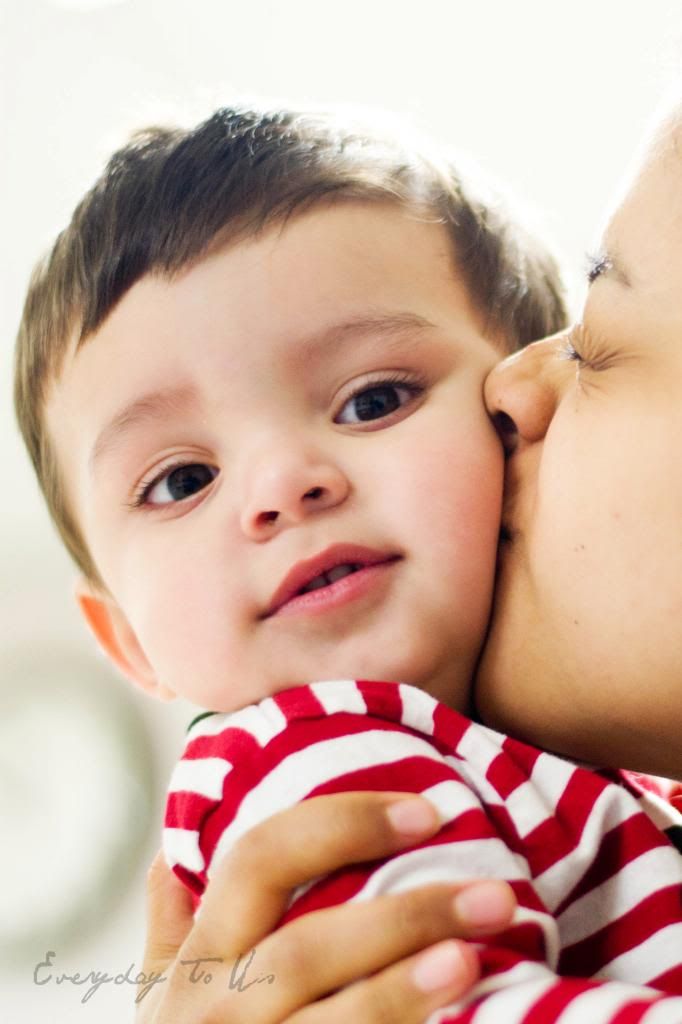 5. Smile. This is Olivia from church. She's always soo happy!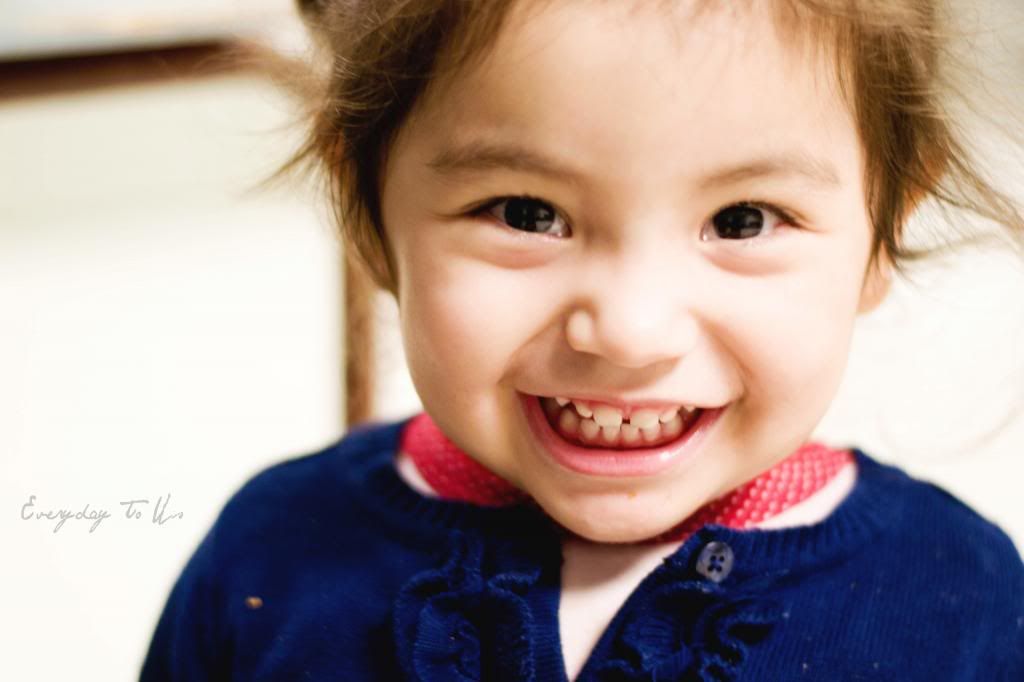 PS.. One of my photographs was featured on
Simple things Sunday.