Hey,
Last week we had prayer week. You have no idea what a blessing it has been in my life, and in the church. We had such an amazing weekend. The services were so wonderful, and God's presence was overflowing. It felt as if God himself was just embracing us with his Love.
God is so wonderful, and amazing!
I thank God for all the blessings!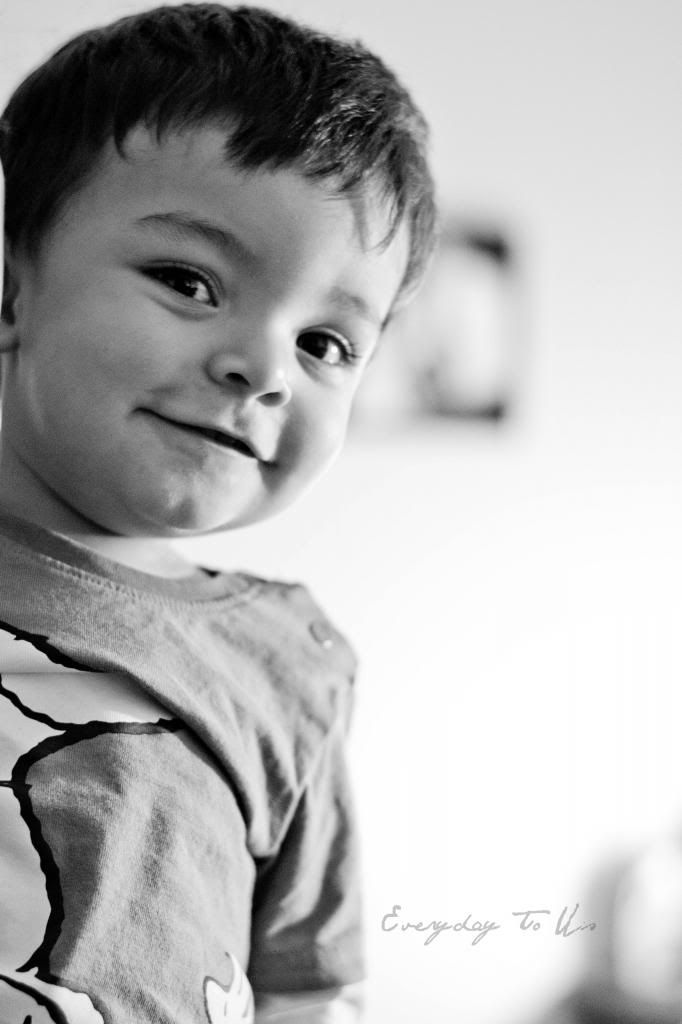 Ps. I don't have an outift post for this week. sorry.