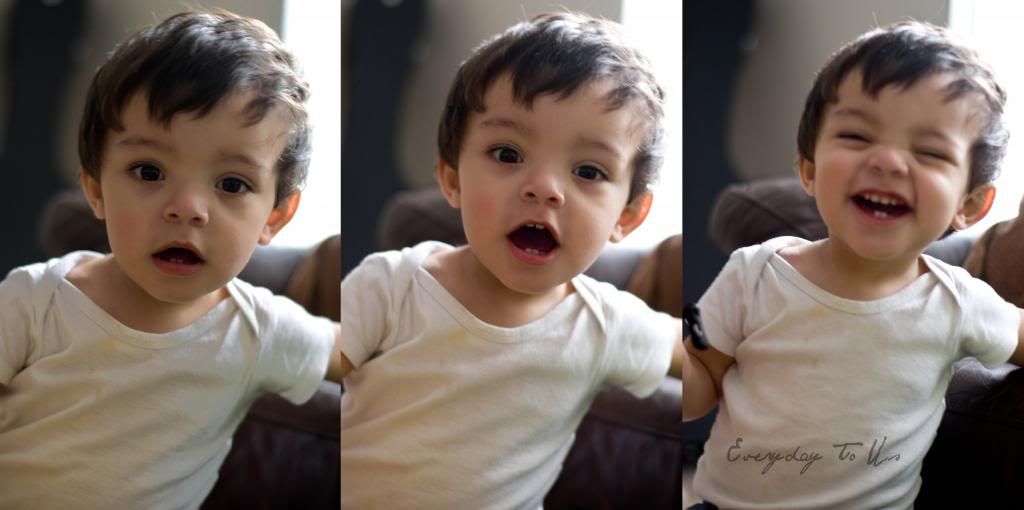 |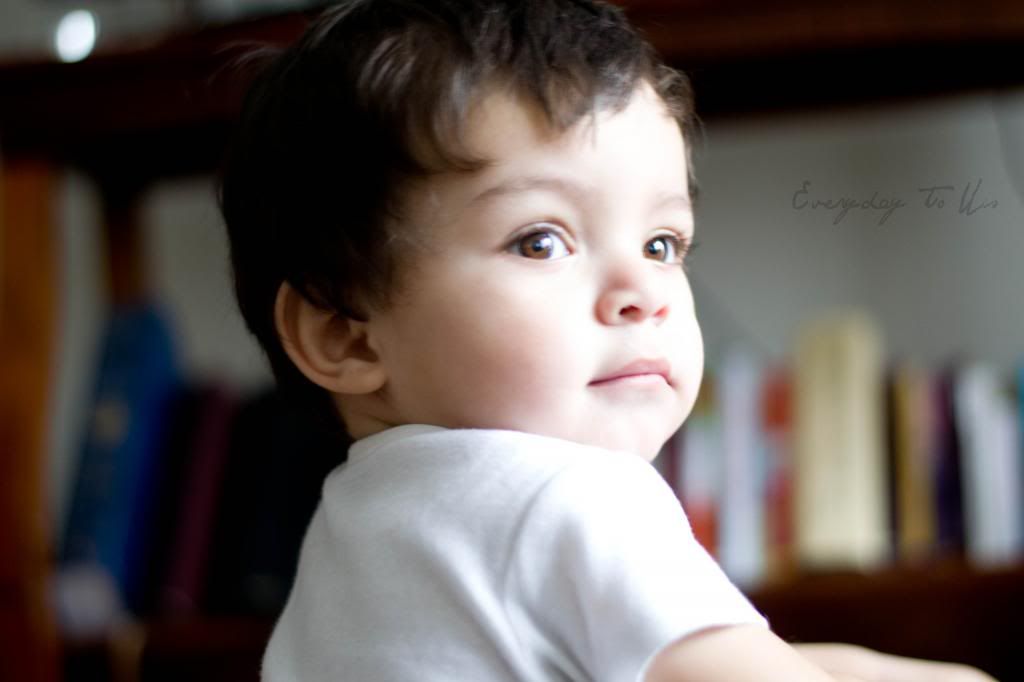 Here's a little story for you.
For my husband's birthday, all of us in church pitched in to give him a visa gift card. So a few days later I get a message from my friend,
Sarah
, asking what kind of lens I got. I was like huh? Turns out Ruben has posted this on his facebook status..
I had no idea and I was pretty speechless.
Turns out that he used his birthday gift card to buy me lens.
awe. Thanks babe. ;)