Get closer to God, always. More and More. I'm going to read more, pray more, and give him my all. Everyday... All day. I've taken a Bible reading plan but I def plan to finish before the year is up.
This is what Bible will look like :)
Help the Ladies department at church grow. I'm working with the ladies again this year, and by the end of the year I want/pray that God has blessed us with a couple of more ladies who love the Lord. Also, teach. I love teaching the ladies, and I'm studying for my next lesson to them. Jesus help me. :)
Take a Photography class. I'm looking into this already. I'm tackling Project 52. Take an awesome photo, and post it on the blog, every week this year. I promise to think out of the box. This is hard for me.. so bare with me.
Buy a leather jacket, and a suit. Maybe build up my shoe collection.... I dread it. lol.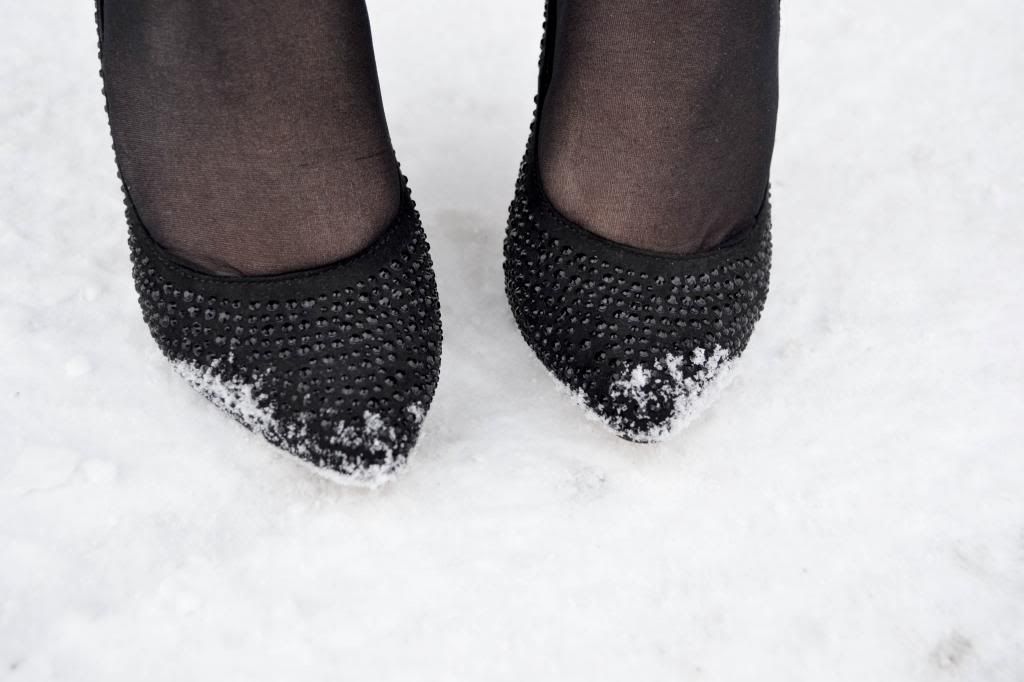 Interact with my readers more. Host a couple of giveaways, and guest posts. I have a couple DIY's that I could post too. Need to get on that.
Also, Build up my followers/readers. I have no clue how to do this, any suggestions will help. How are you building up your audience?
Manage my time better. Be Me, and Love it!
That's it.
Thank you guys for reading and commenting!!