Hello,
So I made my first purchase from
Modcloth
. I've been eyeing this skirt for a very long time. It's a blue midi, flowy skirt with pockets. It's perfect! So when it went on sale, I was like "done, lets do it" (speaking to myself, of course). The skirt is so pretty and comfortable. I love it. I will definitely purchase from there again. We had a little issue with the post office, but Modcloth handle everything so well, and they have made very happy customer. Right now they are having a 70% off sale. Go check them out.
Here
.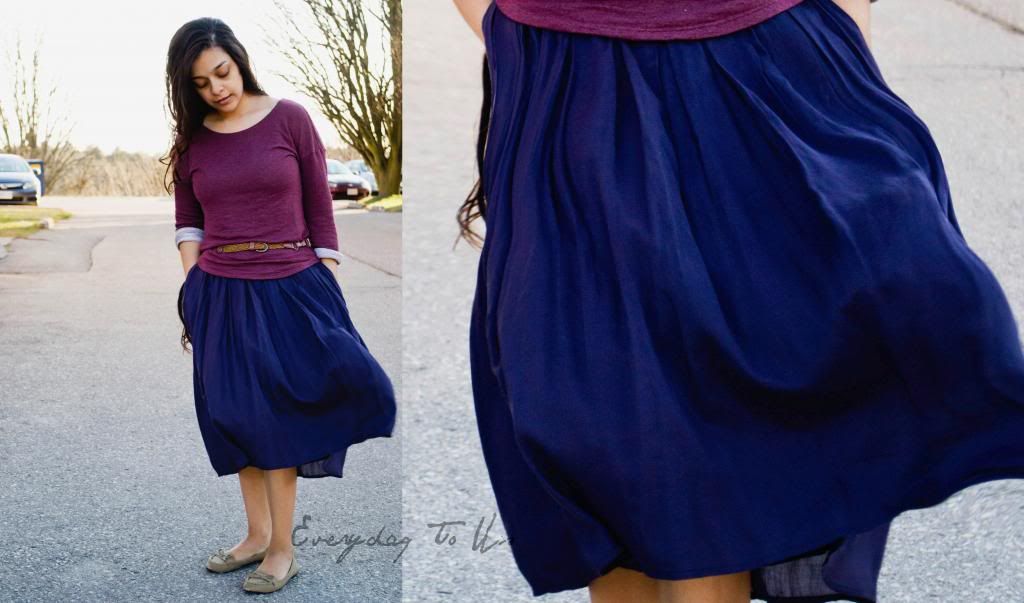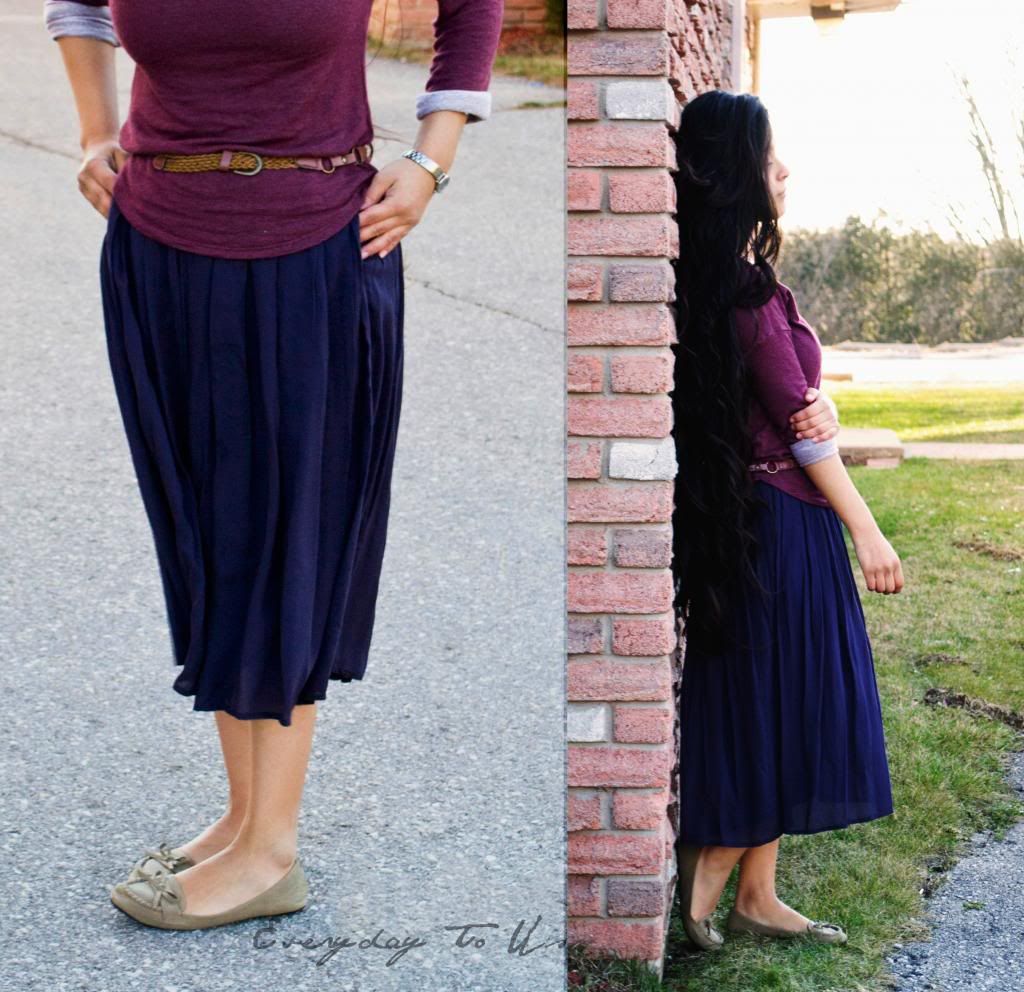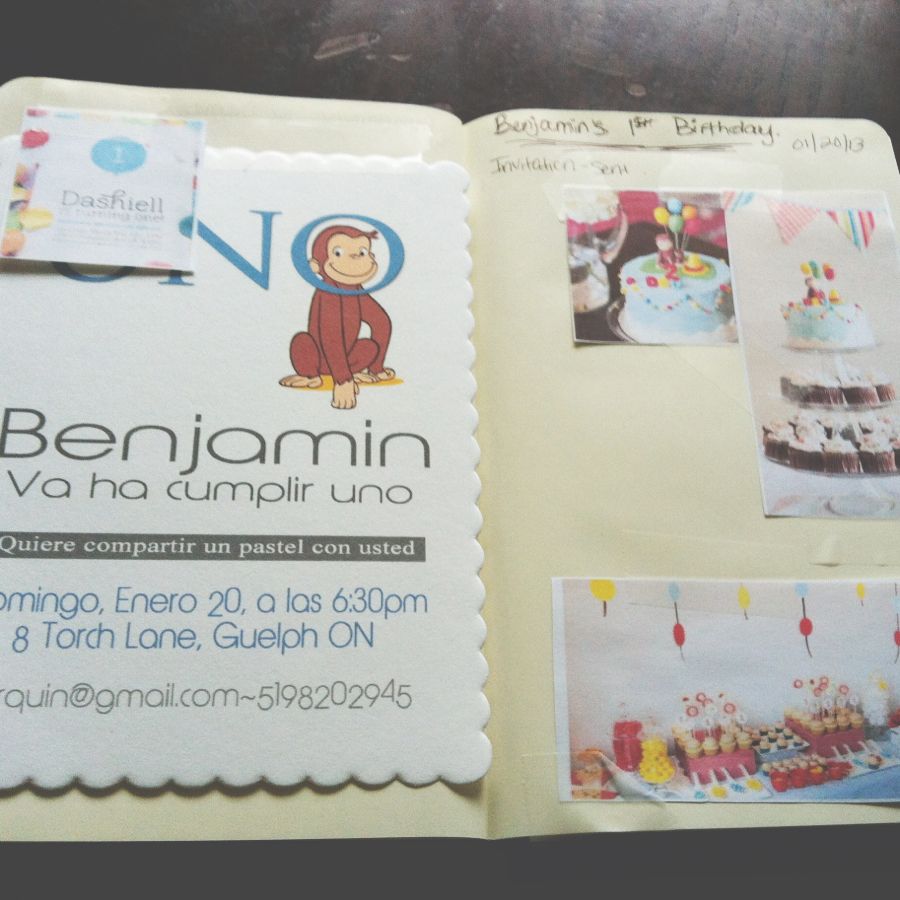 This weekend we celebrated Benjamin's 1st Birthday. Nothing big Just a cake and sweets with the church fam. Got my inspiration from pinterest. You can see my ideas in my notebook pictures to the left here.
<---
Wasn't quite like that, but meh.. it goes. I shall post the photos tomorrow. Mr. Benjamin got quite the gifts, not to mention some $$ that he received He's rich I tell you. lol. In his eyes anyways.
I would like to wish my very very good friend Sarah,
a Very Happy Birthday today.
Go check out her blog, check out her amazing photography, AND wish her some blessings :)