Hello,
I know I have been a little MIA lately. It seems like every time I sit down to use the computer I get slightly interrupted. When i finally got a chance to sit down and edit the photos of the wedding
Sarah
and I, The
Beautimous team
, photographed my computer died. Forever. Well to be honest, I don't know if its forever but for now its completely dead and it wont turn on. I quite sad about it. Hopefully, whether it gets fixed or we get a new one we can save all my photos on there. If not, I will be devastated for life.
So far, I've managed to save the photos from the wedding. Here are some of my favorite.
You can find the rest
HERE
.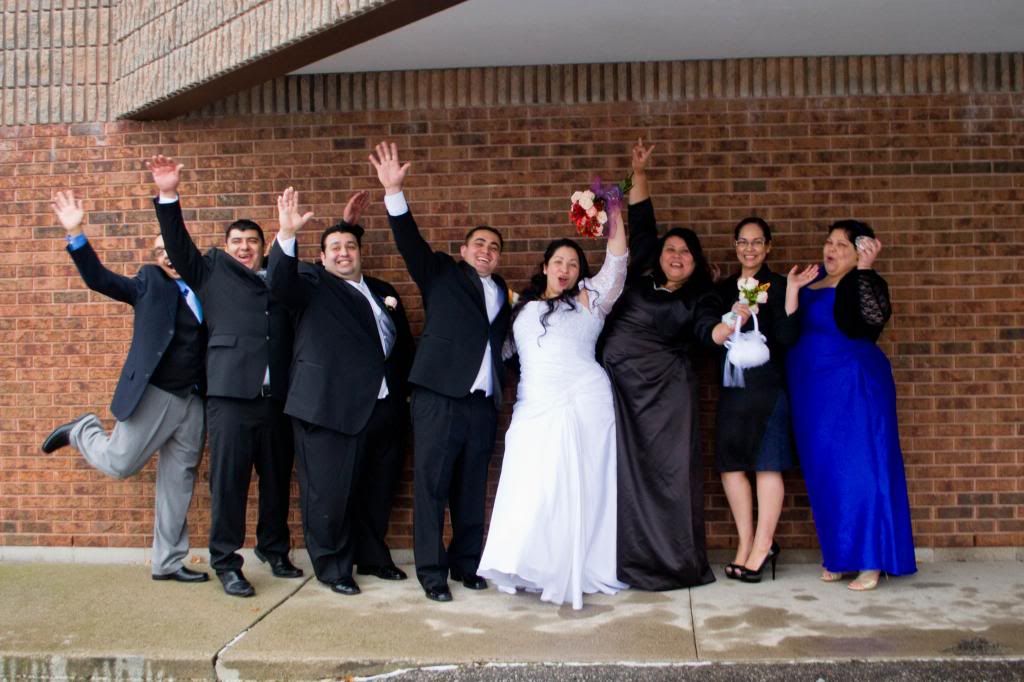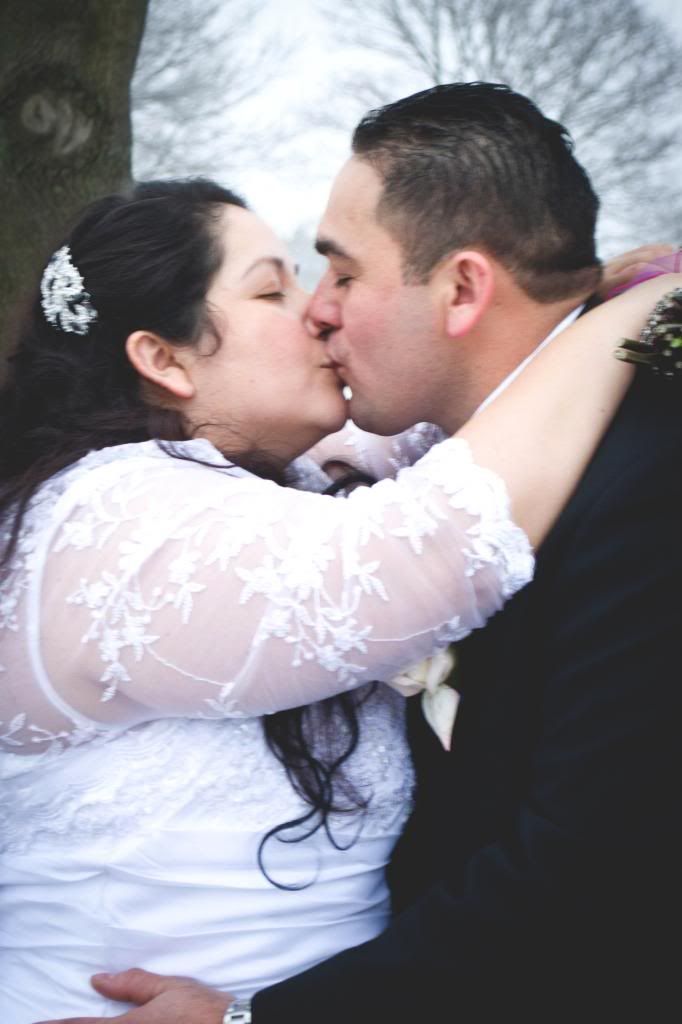 So that's it for now. I shall pop in from my cell phone. promise!
Ok.. I"m off to take engagement pictures this week. I shall share them with you soon.
Here's Sarah in Action.. (just cuz she did it to me) hehe.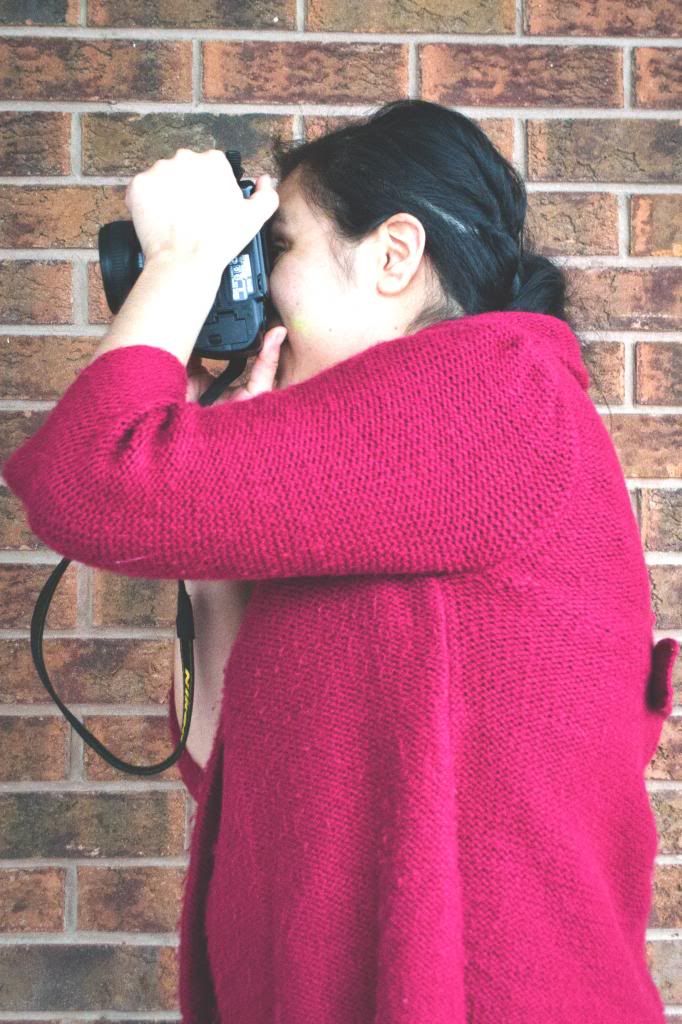 P.s. I got a new lens, and I'm so excited to use it! yay!