As part of
Beautimous Photos
, I got to photograph the Revolution event here in Canada. This year it was called "The Jesus Revolution". I loved it because it was all centered around the name of Jesus, which is the name above all name.. Amen!
Here we are on our way to London for Rev. The closer we got to the event venue.. the more I got butterflies in my stomach. I was so EXCITED!
The video at the start.
That Same Jesus
One day Pastor Anthony Mangun will be there in person! by faith!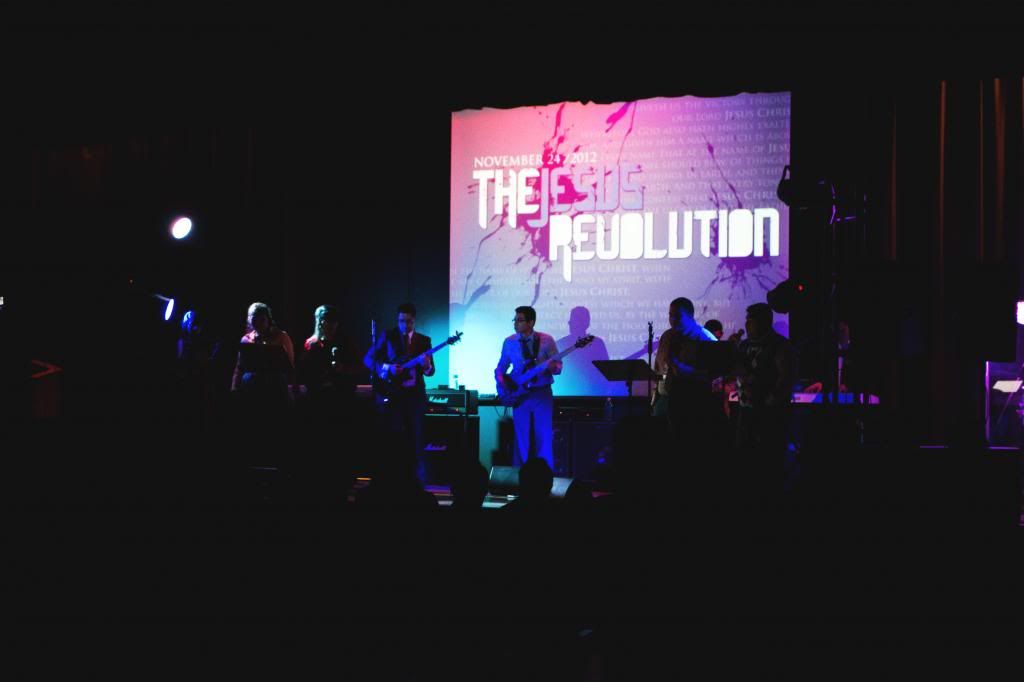 The Jesus Revolution.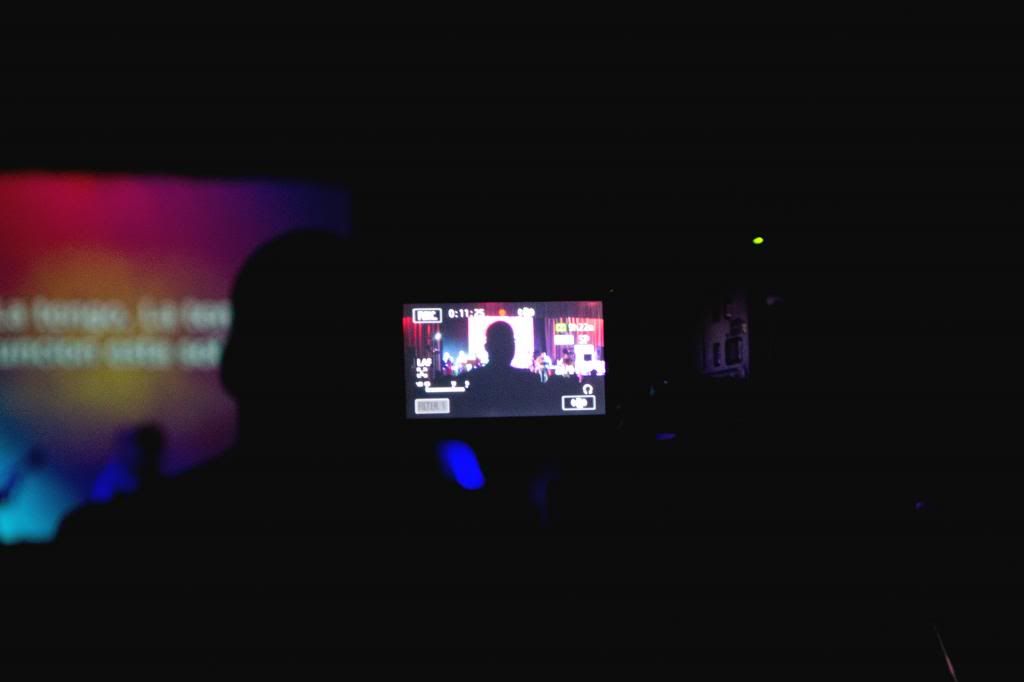 This is our special guest preacher this year. Bro. Loammi Diaz.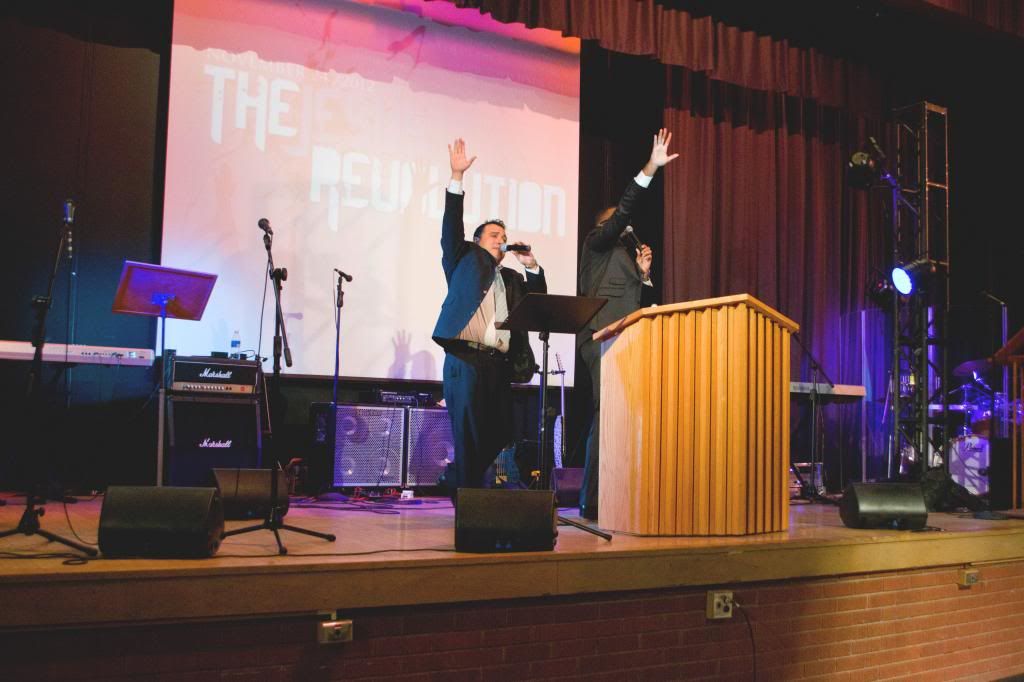 The Service was bi-lingual. In spanish and english. My Brother in Law, Freddy, was the one who translated. let me tell you, the preaching was amazing! "The root of an addiction is the lack of love for Jesus". Once they post up the preaching, I shall link it here.
It was truly amazing. If you are in Ontario, I would encourage you to go next year. It will only get
better, and that I know for sure!
I loved it because, taking photos is my passion.
Check out the rest of the Rev Photos at The Revolution Event's
facebook page
.
Ps I don't have an outfit post this week. I didn't have a photographer but I promise to have an awesome one next week. Pls forgive. :)