So my lovely Friend is getting married tomorrow, and for her Bach we decided on taking her out to sushi. I don't eat sushi though. So since not all of us eat sushi though, so we discovered to most "awesomest" thing ever. It's called Buffet Roll. Chinese & Japanese. :-D
Here in this little town.. it's a grand discovery!
e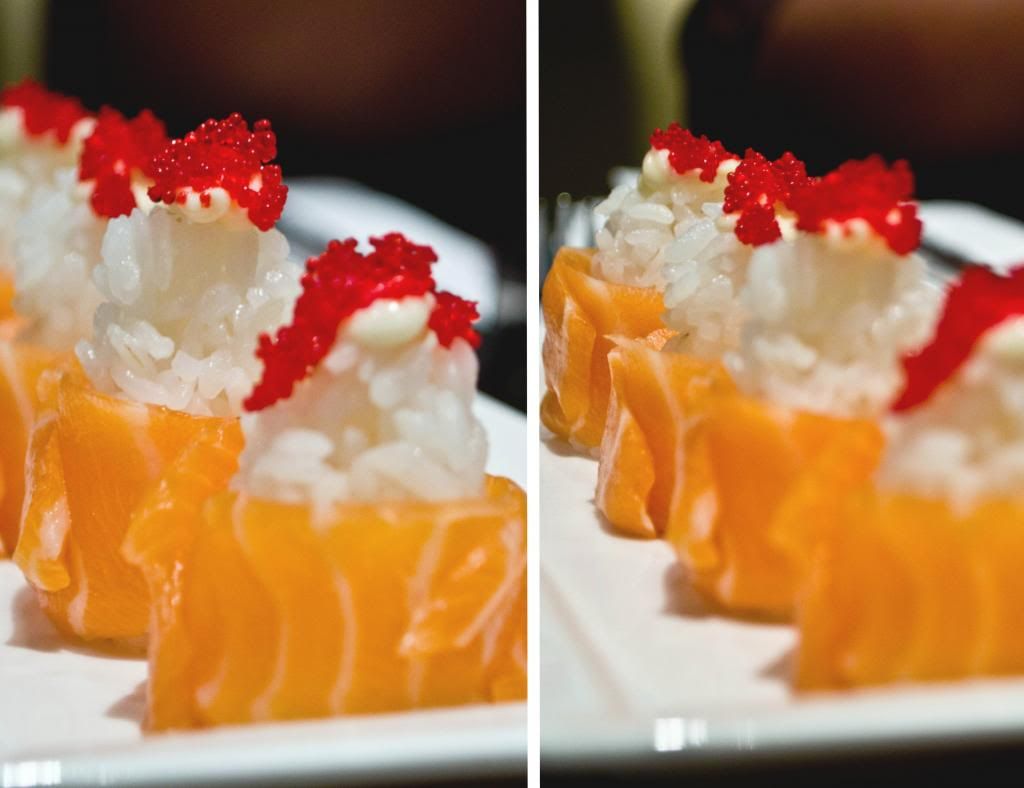 More.. coming soon!
Off to photograph a Wedding Mañana! yay!